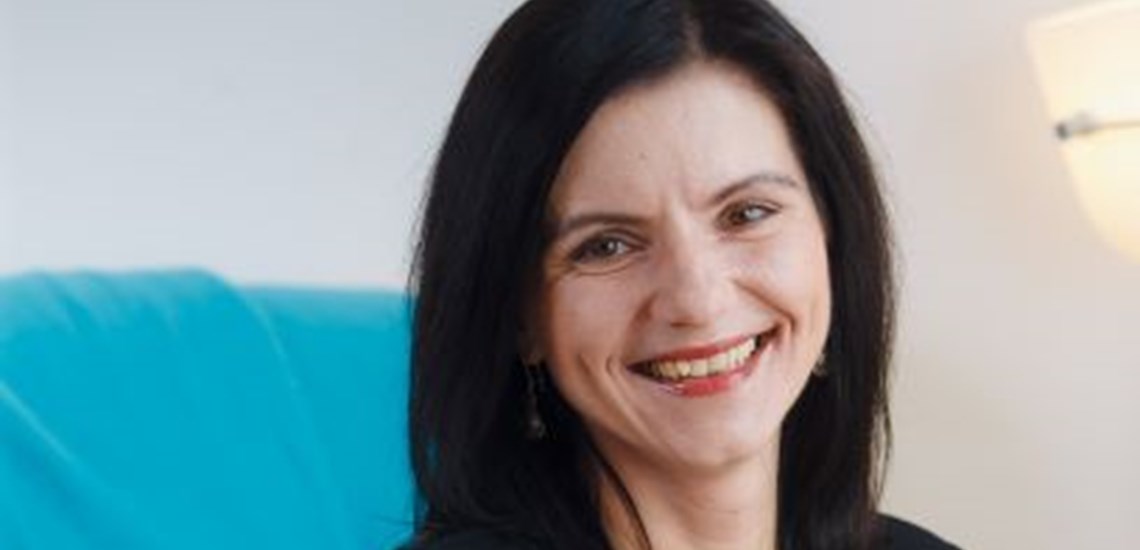 Graduated Economics at the University in Zagreb and since then has been working in HR for over 15 years.
During her studies, she began to specialize in HR. She began her career by working on projects of implementing specific processes of leading HR in a big production company. In addition, working as the chief manager of HR and later on as the head of HR in an airlines industry all enriched her experience and enabled her with new skills.
She is well specialized in the fields of organizational growth, human potential, system of incentives and benefits, staff welfare and performance management. Furthermore, she enriched her knowledge through numerous expert teaching in HR has been active in specializing in organizational strategy, individual growth and coaching. Certified NLP Master HANLP / EANLP and Wingwave® Coach by Besser-Siegmund-Institute. Authorized user of Four Rooms Changes and Points of You tools.
She belies that everyone has all internal resources for becoming successful and content in life.