Leadership Development Programme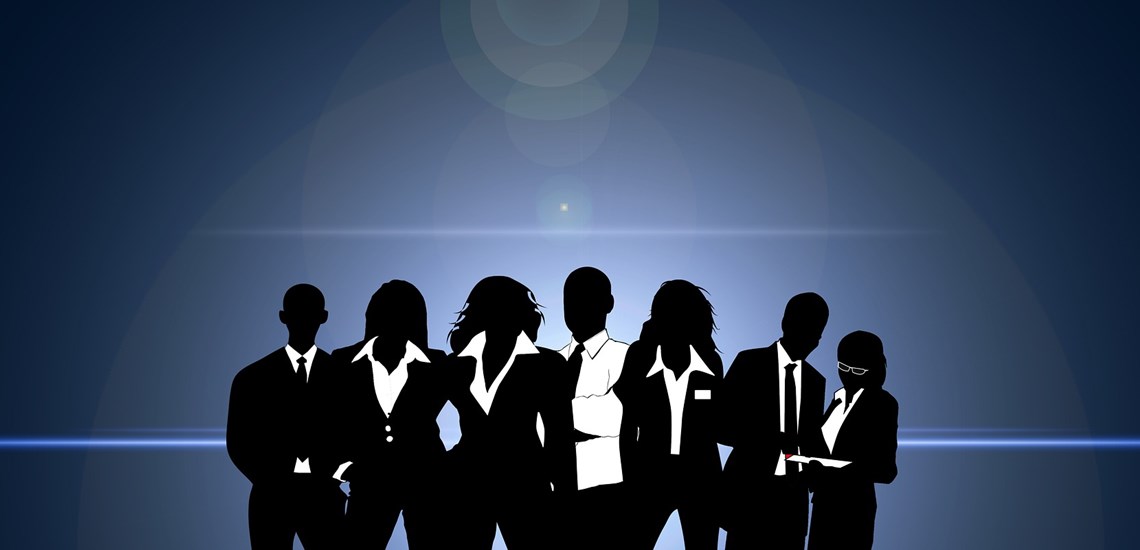 It takes time to become a leader. Learning is an important part of that process and therefore Prava Formula creates and implements the Leadership Development Programme which provides its participants with the specific knowledge, skills and competencies directly applicable to the real business environment of the participants. Depending on the needs of the users, the programme combines individual and group work, interactive training sessions, case studies, action learning methods, mentoring and coaching on an individual or team level. 
Various training programmes
Training programmes are adapted to your needs. Before every training clients' and future participants' needs are thoroughly examined. Examination of needs is performed via survey, structured or semi-structured interview and/or focus groups, depending on the type and purpose of the programme.
Education and training sessions are carried out interactively, following the principles of adult learning. Students start learning through specific exercises and experiential learning, participating in practical situations, and build their own experience into their learning.
In our work we use contemporary methods and a series of certified tools.
Some of the educational programmes which we have performed for a number of years in various organizations include: 
Strategic Management
setting goals
change management
strategic planning and strategic thinking
planning for success
communication strategies
Managing others

manager's role and management styles
habits of successful managers
team management
motivating teams and individuals
manager as coach
performance management
delegation
communication skills
orientation training for managers
conflict management
mentoring
 Self management

decision-making
assuming responsibility
authorities and powers
conducting meetings
monitoring effectiveness of decision-making
time and stress management
communication and presentation skills
train the trainer programmes