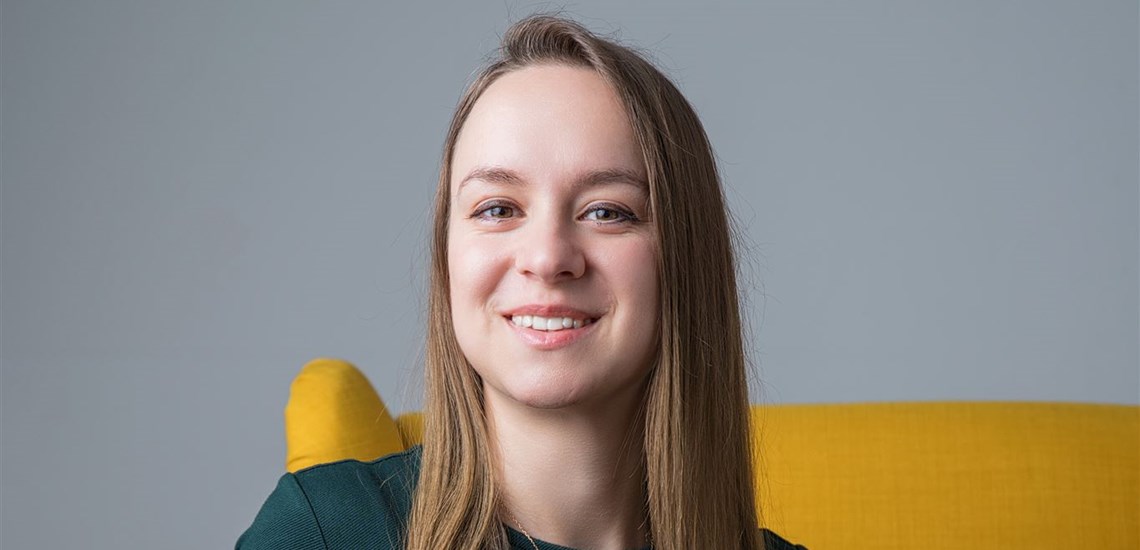 Ivana is a psychologist with an area of interest in organizational psychology.
Ivana worked as an assistant on an international project at the Department of Psychology at the Faculty of Philosophy in Zagreb. She researched training needs and worked on the development and evaluation of the training related to gender. By engaging in this project, she gained experience working in an international team and insight into the importance of looking at problems from different perspectives.

During her student days, she founded and led a scientific student journal for three years. She had the opportunity to lead the development process from the initial idea, through administrative and other obstacles, all the way to the printed edition of the journal. Furthermore, she organized an international congress and coordinated various educational gatherings, thus gaining experience in leadership, planning and risk forecasting. Through years of engagement in leading student associations, she has developed the skills of motivating and inspiring others.

She is now in a training as a cognitive-behavioural psychotherapist and believes that every person deserves understanding, compassion and can realize their potential. She enriches her work with various educations and professional seminars and believes in lifelong learning.

She values personal growth and development and it motivates her to see positive changes.