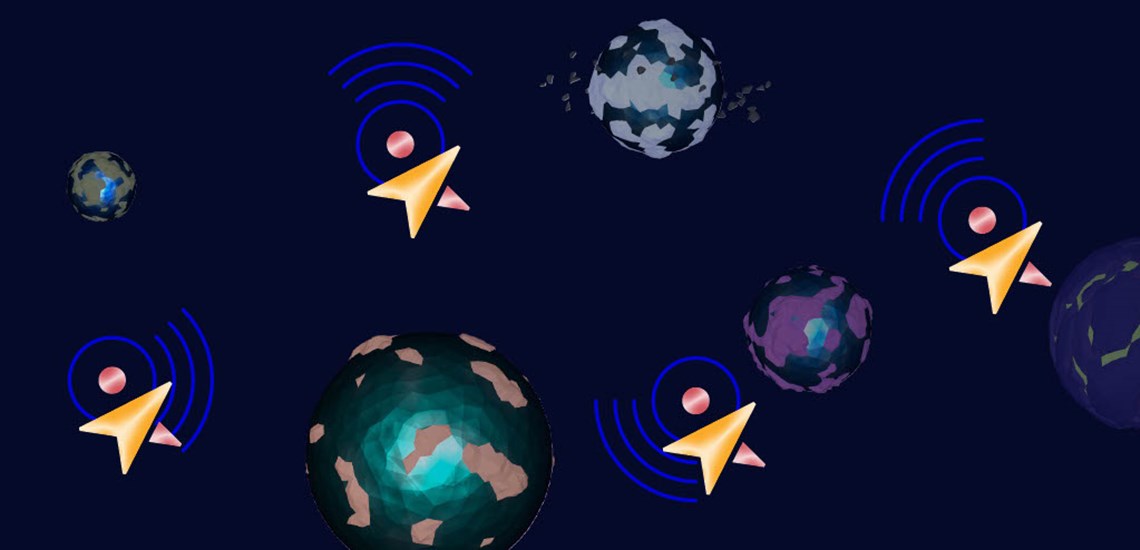 "Great game – it should be even longer!"
"Best assessment ever – fun and engaging instead filling bunch of questionnaires… recommended!"
"Love the scenarios – especially the task of delegation. It really shows complexity of managerial work and also gives a good insight into how well in such a busy environment a person manages to delegate and drive the performance of others."
"It is great to see that this type of assessment can be done in fun and engaging way and still give very useful feedback. I really enjoyed playing this game."
"Kudos for design and for the quality of individual report."