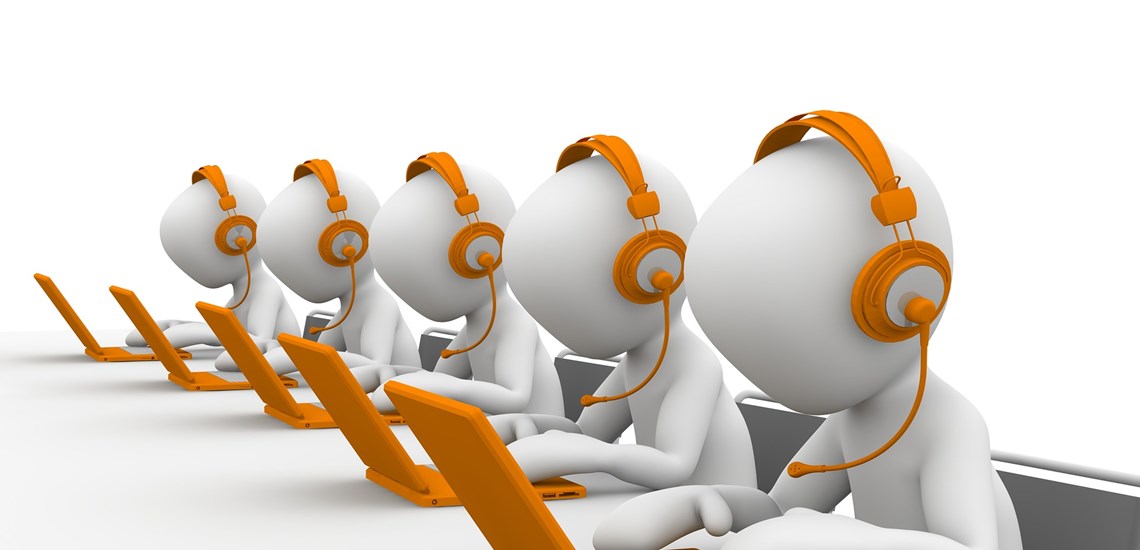 The modern ways of conducting business challenges call centers in terms of communication and client relations. Information has become much more accessible to the client that makes choosing your competition instead of you as easy as clicking two buttons on a computer. So how do you secure your competitiveness in such a dynamic market, large fluctuations, and specific nature of call centers? The answer lies in clear goals and measures of success, motivated and educated employees and competent team leaders. The consultants of Prava Formula have years of experience working with call centers and customer support offices and can use those experiences to help you find areas that might need improvements in efficiency.
In our work we use modern methods and a number of certified tools.
Call center educations:
Some of the education programs we have been conducting during the years in various organizations include:
Communication skills

Phone sales

Team leader in a call center

Initial call center education

Managing a phone team

Why and how to calm down an angry customer

Communication over the phone

Quality assurance

The importance of feedback

Motivation in a call center
Educations/trainings are done interactively, abiding by the principles of the learning process in adults.
The programs are tailored to the client and before every education the needs of the client (that includes the client and the future attendees) are thoroughly examined. The examination is done in a form of a questionnaire, structured or semi-structured interview and/or focus group, depending on the type and goal of the program.
Prava Formula provides the client with a short description of the educational program, a proposal of the schedule and topics of individual parts of the training and a description of the activities to be performed.