Coaching – uncover your potential!
We all need inspiration, motivation and support in various aspects of life and our career. Coaching is a creative process that reveals personal and professional potential of the individual and the organization.
Coaching is designed for those who want to develop and build a culture in the organization based on the values ​​of an individual and organization that learns, creates, inspires, motivates and gives a true value to business efficiency.
Individual coaching deals with issues of professional and personal aspects that a person wants to improve. It helps the individual to perform their tasks, finds new opportunities and facilitates the growth of the organization through their own development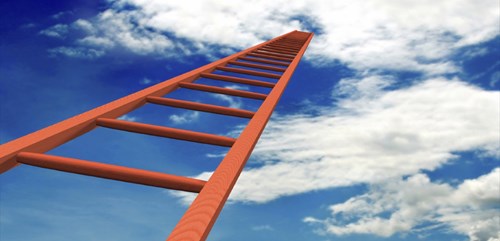 Quality team work is essential to the success of every organization. The goal of team coaching is to boost collaboration, mutual communication, innovation and more effective achievement of team goals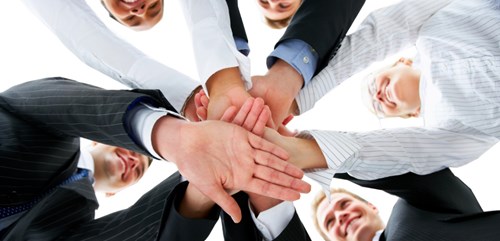 Group coaching deals with the efficient running of teams and organizations, leadership and management, improving team and organizational results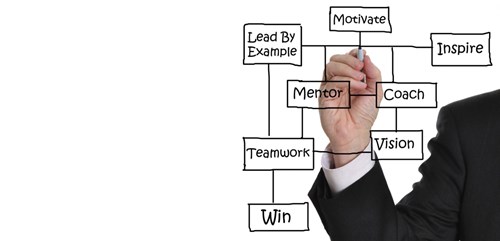 What you do for yourself, you do for others, what you do for others, you do for yourself