Talent Management– for Organizations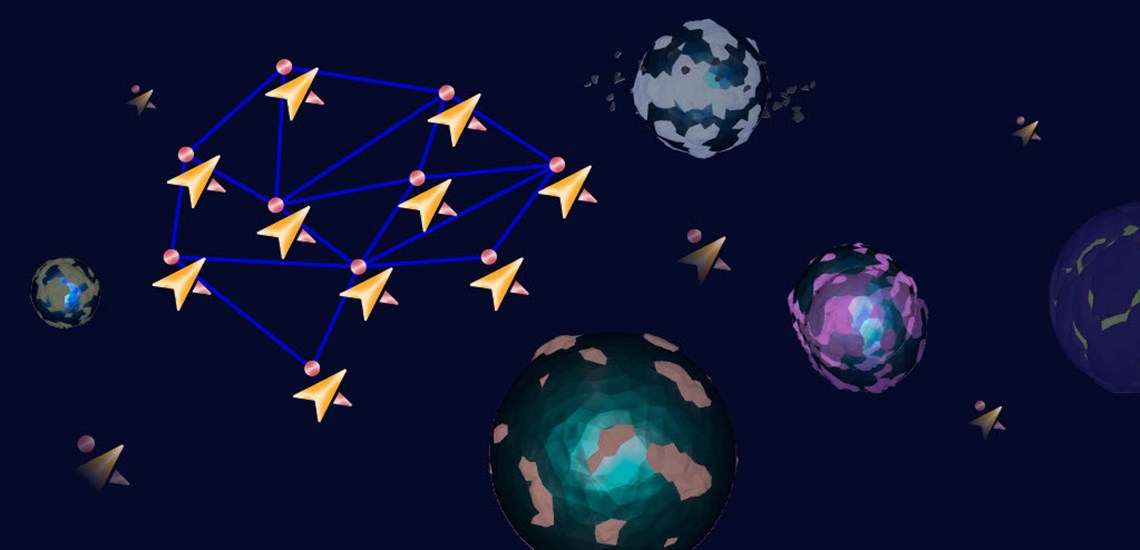 Zero Gravity Leadership© is innovative digital serious game for leadership competency assessment. Based on 20+ years of experience in assessing leadership potential and framed into an engaging game plot of leading the space mission, Zero Gravity leadership© is simple, reliable, and fun way to assess one's strengths and developmental needs in leading others.
Why use Zero Gravity Leadership ©:
SIMPLYCITY. anytime/anywhere access and instantaneous feedback

RESULTS. Equally reliable, more objective and more budget-friendly compared to traditional assessment.

ENGAGEMENT. Exciting game plot booster motivation and learning impact.

INSIGHT. Helping individuals to learn and grow in leadership skills
How can Zero Gravity Leadership © support talent development?
Evidence-based talent management

Collecting and using digital data in talent management

Empowering in-house training programs.

Highly accessible and scalable to fit your organization's needs

Increases engagement and motivation of players