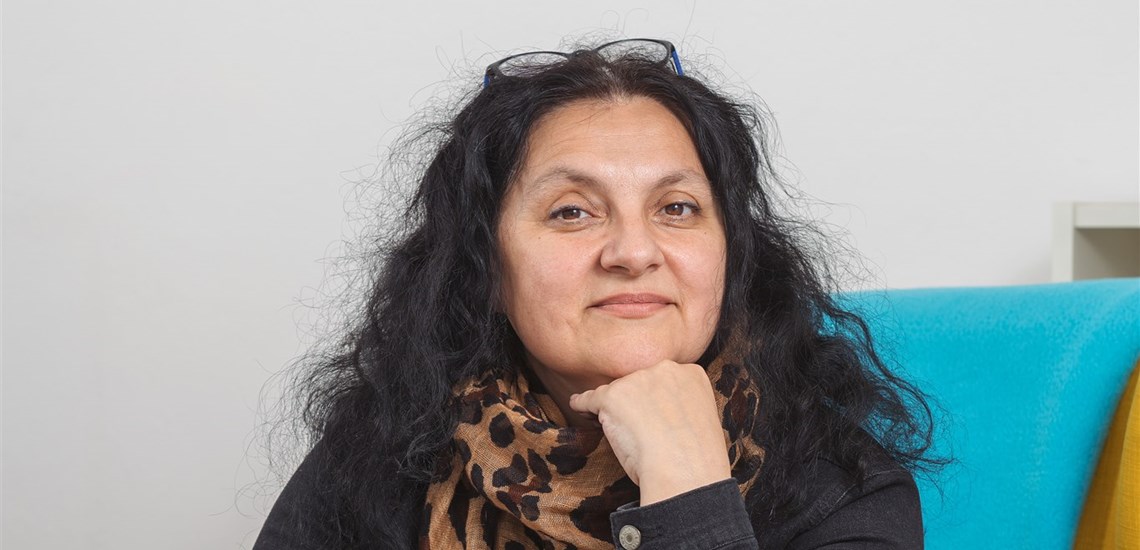 Is a consultant in the field of professional, organizational and personal development.
In the years of her career she worked in various organizations from kindergarten as an expert/psychologist to large corporations.  Mrs. Dragojevic was a director of the Center for Children, Youth and Family Rotary Foundation for psychological help where she managed a multi-disciplinary team of experts.  She worked as an internal coach for several years in the Department of Training and Development in customer service , after which she worked as head of the Department of Workforce Development in international telecommunications company VIP Net Ltd.
The report applies knowledge gained in various professional trainings  from the area of education and employee development, managing skills and gestalt psychotherapy and coaching.  Mrs. Dragojevic is an authorised user of theory and tools of the Four rooms of change.
She believes that every person has the potential for happiness, growth and realization of their own dreams.